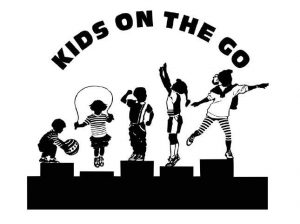 8 Mile Vodka served as a "Bar/Tasting Sponsor" at Superhero Soiree Nov. 5th at the Westin Book Cadillac in Detroit. In addition to offering tastings of 8 Mile Vodka, the team spread goodwill by giving hats to the hotel parking valets and bartenders.
The event and auction benefited the Kids on the Go organization, which provides children with special needs free summer therapy to help maintain their current skills during the summer. Kids on the Go provides physical, occupational, and speech therapies with an array of sessions that include multidisciplinary camp, art therapy, music therapy, basketball, bike riding, and even cheer leading. The costs associated with these specialized programs are prohibitive for most families as they are usually not covered by any insurance plan.
8 Mile Vodka joined 500 donors and attendees at the sold-out Superhero Soiree, which was created as a reminder that there is a hero in all of us.